Welcome to The Perspectives Group.
We specialize in bringing clarity and order to highly complex and often contentious situations. We serve clients around
the world.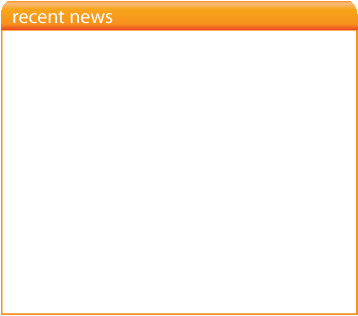 The C.S. Lewis Institute
The Perspectives Group is in mid-production of producing a video series of the Basic Apologetics course for the C.S Lewis Institute. The video series provides a framework for Apologetics by addressing some of the major questions and issues that are commonly raised today. The series strengthens knowledge and clarifies understanding to a wide variety of cultural questions and stresses the importance of presenting a winsome, loving response to objections raised. The C.S. Lewis Institute, a faith-based organization, has scheduled the Basic Apologetics Video Series to be released for worldwide distribution.
DRPT – The Department of Rail and Public Transportation
Led by The Perspectives Group public participation efforts the Department of Rail and Public Transportation recently completed the I-66 Transit/Transportation Demand Management (TDM) Study. The study, based in coordination with local jurisdictions and partnering agencies, included an extensive final report on potential short-and medium-term transit and TDM improvements for the I-66 corridor that will increase mobility throughout the corridor and surrounding areas.
DRPT managed the study in coordination with a Technical Advisory Committee comprised of local, state, regional and federal/jurisdictional/agency staff. The Perspectives Group led all stakeholder development through personal interviews and public meetings.
The Falls Church
The Perspectives Group recently recently completed production of the Rev. John Yates Commemorative Celebration video. The Falls Church is an historic Northern Virginia parish dating back 277 years to the founding of the United States. Located close to the nation's capital the church has been home to such parishioners as George Washington, George William Fairfax and Francis Scott Key.
Rev. John Yates has served for over 30 years as the Rector for the Falls Church and the video commemorates his work and dedication in keeping this nearly 300-year-old church an active and vibrant congregation for those seeking the Gospel.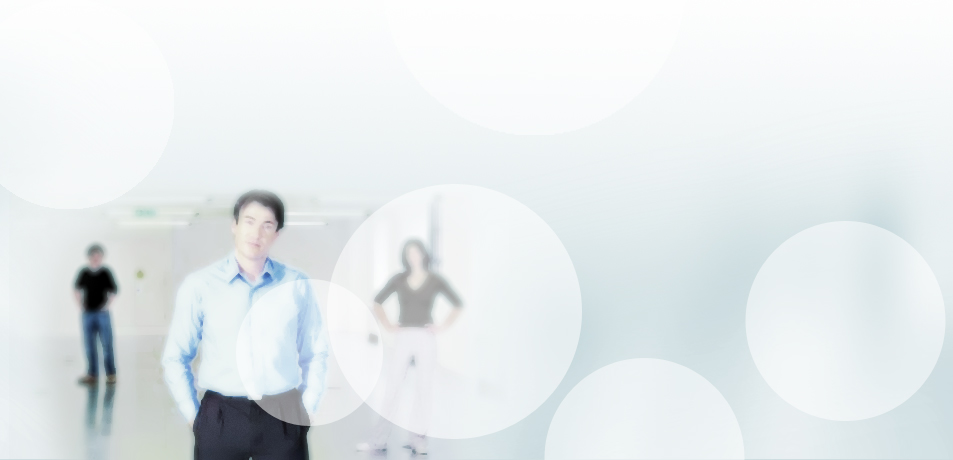 ©2010 The Perspectives Group. All rights reserved